Accomplish More For Those You Care About Including Swarthmore
Accomplish More
For Those You
Care About,
Including Swarthmore
For more than 150 years alumni and friends have made a tremendous impact on Swarthmore College and its students and faculty through their charitable giving. Indeed, philanthropy has made Swarthmore the extraordinary institution it is today. You can continue this legacy of many generous Swarthmoreans through careful philanthropic planning that integrates your values into your financial, tax, and charitable arrangements to support those persons and organizations you care about most deeply. Regardless of the size or structure of your gift, we stand ready to work with you (and your family and your advisors, as appropriate) to help you accomplish your goals. Please contact us and let us know how we can be of service to you.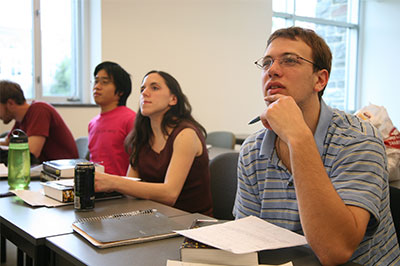 Name Swarthmore in Your Will
Make us part of your family. A gift through your will or estate is the easiest gift you can make today.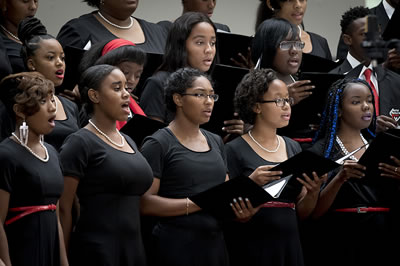 Put Your IRA to Work for Swarthmore
There's a simple, straightforward way to avoid income tax and potential estate tax on your retirement plan, while making a significant gift to Swarthmore.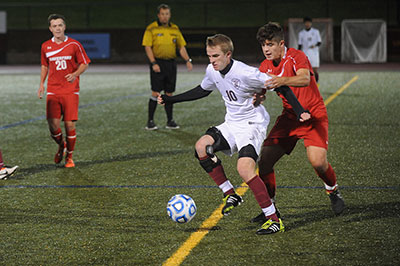 Support Swarthmore in Creative Ways
---
The James A. Michener Legacy Circle
The James A. Michener Legacy Circle honors alumni, parents, and friends of the College who have included Swarthmore in their estate plans. If you have provided for the future of Swarthmore with a gift through your will, trust, IRA account, 401(k), 403(b), or life insurance policy, or with a life income gift, you are invited to become a member. Tell us about your estate gift and join The James A. Michener Legacy Circle.